Reframing the discussion from mental
health to brain health changes everything.
In The End of Mental Illness, Dr. Amen draws on the latest findings of neuroscience to challenge an outdated
psychiatric paradigm and help readers take control and improve the health of their own brain, minimizing or
reversing conditions that may be preventing them from living a full and emotionally healthy life.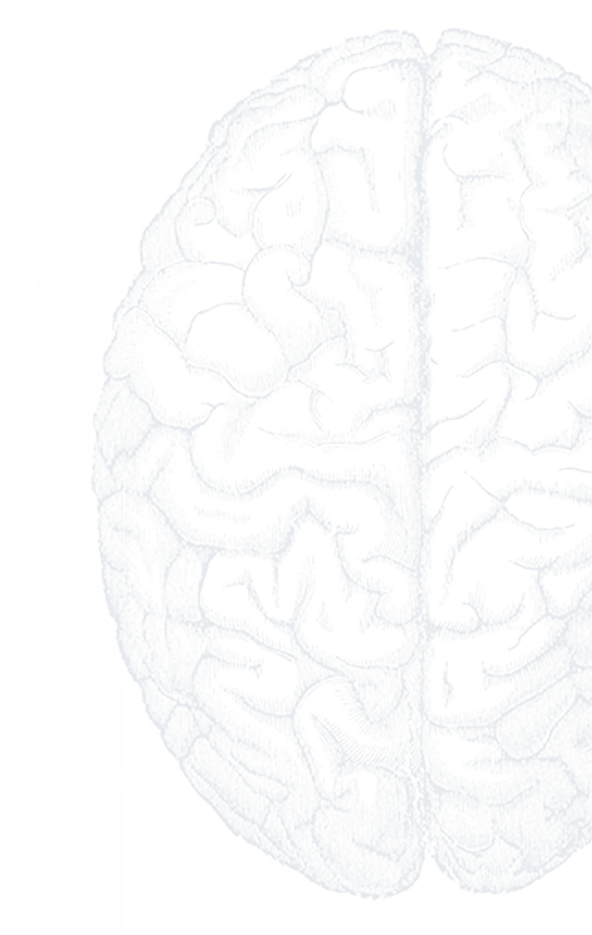 The End of Mental Illness
will help you discover:
Why labeling someone as having a "mental illness" is not only
inaccurate but harmful
Why standard treatment may not have helped you or a loved
one and why diagnosing and treating you based on your
symptoms alone so often misses the true cause of those
symptoms and results in poor outcomes
The unique Amen Clinics 4 circles BRIGHT MINDS approach
The science behind medications vs nutraceuticals: Don't believe
when a doctor who tells you there is no science behind nutraceuticals
62 ways our society is promoting mental illness and what you
can do about it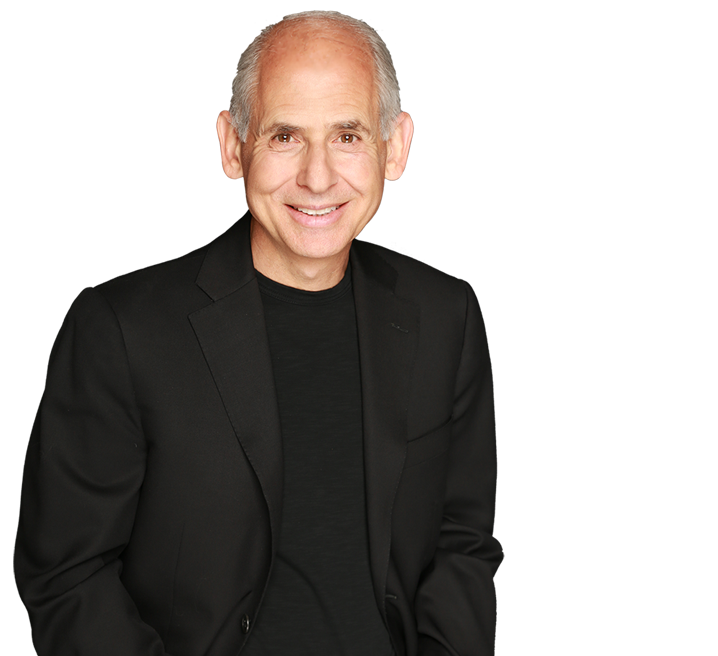 MEET THE AUTHOR
Daniel G. Amen, MD, is a physician, psychiatrist, professor and 10-time New York Times bestselling author. He is a double board-certified child and adult psychiatrist and founder of Amen Clinics, Inc., operating with eight clinics across the country.
Amen Clinics has the world's largest database of functional brain scans relating to behavior, totaling over 170,000 scans on patients from 121 countries.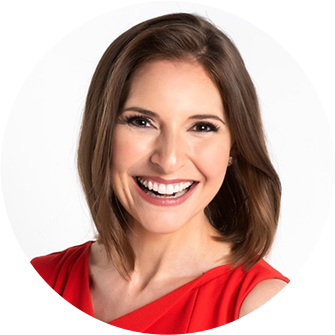 "The world needs this book - today more than ever. By reframing the discussion of mental health into one of brain health, Dr. Daniel Amen obliterates the concept that mental health issues are someone's "fault", or that they should just "deal with it" any differently than we would the flu or a broken arm."
Emergency Physician, Author of best-selling book Mom Hacks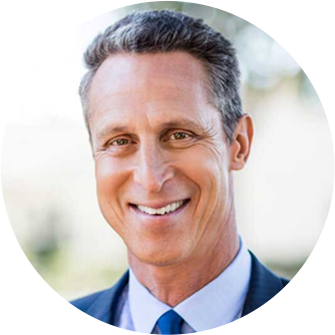 "The End of Mental Illness is a radical new way to overhaul psychiatry, using the lessons from neuroimaging in the context of a whole-person functional medicine approach. My family has benefitted from Dr. Amen's work and I hope you will too."
Pritzker Foundation Chair in Functional Medicine, Cleveland Clinic Lerner College of Medicine
Director, Cleveland Clinic Center for Functional Medicine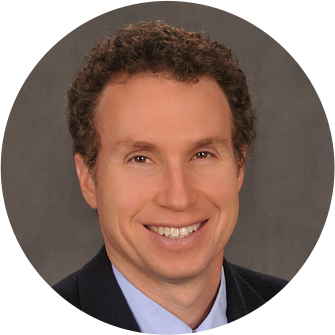 "A truly revolutionary work, at least I certainly hope it will be! Books like this challenge and change the existing paradigm of mental health and brain health. A fantastic and comprehensive approach for patients and healthcare providers alike. "
Bestselling author of How God Change Your Brain | Director of Research at the Myrna Brind Center for Integrative Medicine at Thomas Jefferson University Hospital
Adjunct Professor of Religious Studies and an Associate Professor of Radiology at the University of Pennsylvania School of Medicine
Previous
Next
PRESS INQUIRIES
For press and publicity inquiries regarding The End of Mental Illness,
please contact us at press@amenclinics.com.
&copy Copyright 2019 BrainMD - All Rights Reserved